Welcome to Hog Roast Liverpool, based in one of the UK's most incredible cities, we provide Hog Roast Catering across the whole of Liverpool (and sometimes even further afield if requested). In such an amazing city there's plenty of special occasions where Liverpool's finest hog roasts are in high demand! We are well renowned as Liverpool's number 1 choice of Hog Roast Caterers, and once you've heard the feedback from some of our clients you will understand why! Our reputation speaks volumes for us and so do our clients, as the majority of our customers do come through recommendations. Not only can Hog Roast Liverpool give you an unrivalled standard of hog roast catering, we also supply flexible modern menus that are suitable for any style or size of event.
Our chefs are some of the best in the business and are ready to cook up a feast that is usually only desirable to the imagination for you and your guests to enjoy. Sit back, relax and enjoy your celebrations while the famous Hog Roast Liverpool team effortlessly prepare your menu of choice fresh on the day at your venue. We take care of everything to leave you stress free, able to mingle with your guests without having to worrying about checking the timings, running in and out of the kitchen and missing key parts of the celebrations with your guests.
Hog Roast Liverpool has so much to offer to your upcoming celebration. We have years of experience in catering for a range of weddings, private parties and celebrations, fundraisers and business events. We really do have a wealth of knowledge when it comes to ensuring that we are a versatile and adaptable catering company. This is what stands us out from the crowd, being able to quickly adapt to any changes requested. Whether that be running up the event with your menu of choice or even on the day with last minute logistics and weather surprises! We will always ensure that your event catering is stress free and a seamless performance from the experts at Hog Roast Liverpool!
A Hog Roast Feast for all Occasions and Events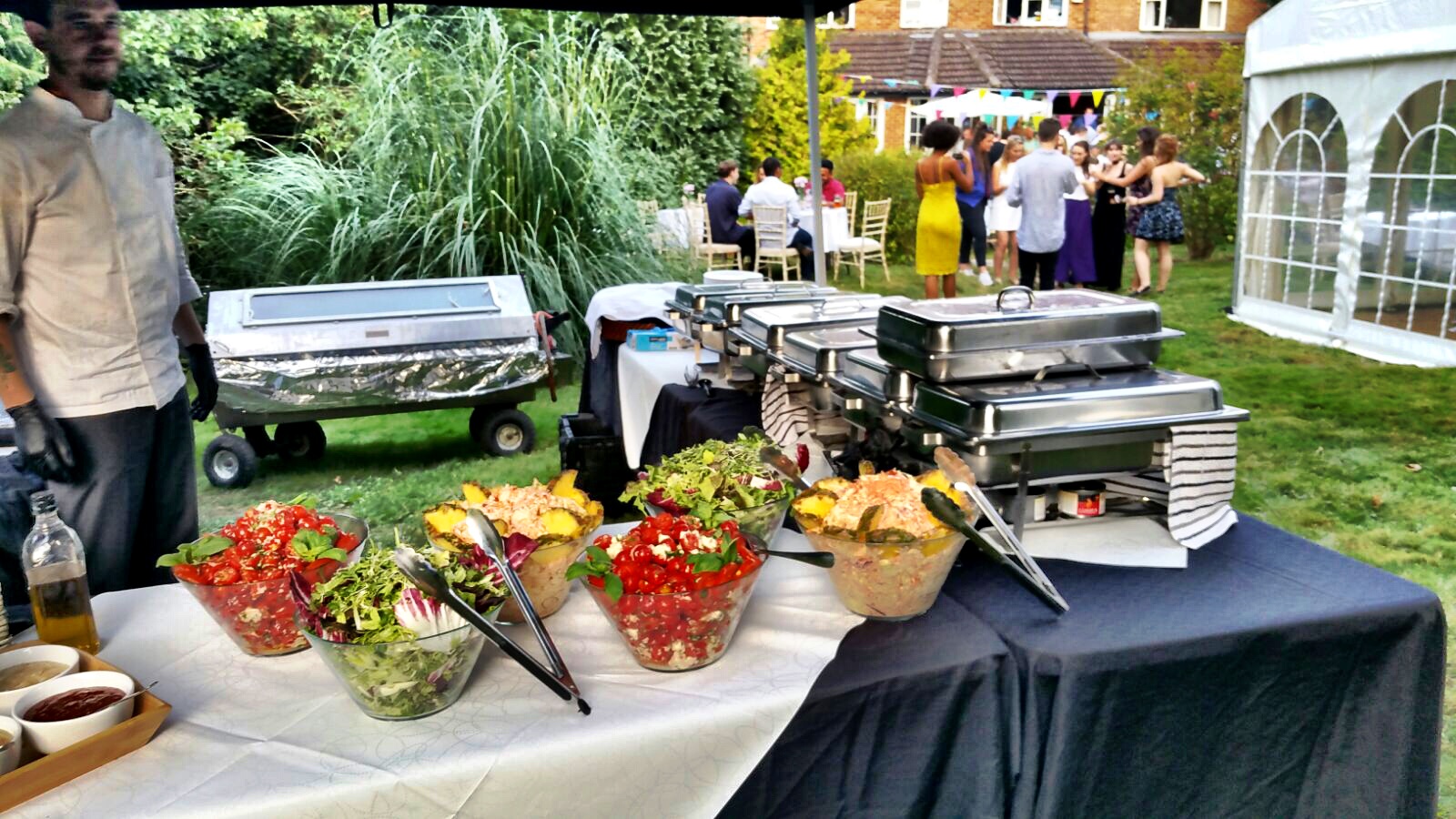 No matter your needs or requirements we will make it our aim to ensure we meet these and give you a meal to remember. We specialise in hog roasting, but have a range of options to tailor it to your taste. Although they are pretty great, hog roasts don't have to be just hot pork sandwiches – we can really create a feast for you and your guests with delicious sides, salads and homemade accompaniments.
Get in touch with Hog Roast Liverpool today for your next event in this incredible city! For the past ten years, we have been providing wonderful food for events across Liverpool and beyond. We have catered for hundreds of family events including christenings, weddings, birthdays and anniversaries. Many of Liverpool's firms ask us to provide catering for their corporate events.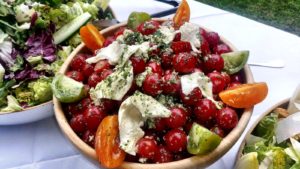 The Hog Roast Liverpool team works hard to supply all of their clients with the best possible food at the best possible price. We use local ingredients whenever we can and prepare everything on the day of the event.
Our team of professional chefs prepare dozens of different party platters. You can choose between luxury and gourmet finger food or traditional buffet fare. We also provide Mediterranean, Chinese and Indian food. If you want a barbecue or another kind of meat, we can do that as well.
Why Choose Hog Roast Liverpool?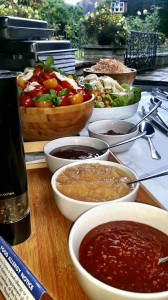 With such a jam packed calendar of events happening in Liverpool, it was only right that we set up Hog Roast Liverpool with the aim to cater for some of these marvellous events.
If you are looking for the best catering team to provide food for your next event or party then look no further than Hog Roast Liverpool. We provide food that is tailored to your tastes and those of your guests, and our experienced team will take care of everything for you. When you use us you will be able to enjoy your party or special event without worrying about the catering – every guest will go home full of fantastic food.
Your own Hog Roast Machine and Support
Not everyone looks forward to someone else in charge of the catering, for many it's a passion that they don't get to explore too often. At speical celebrations it's a perfect opportunity to show off to family and friends those extra skills they didn't necssarily know about. But to do that, you need the right equipment for the job and what better than hiring a hog roast machine from the Hog Roast Liverpool team to really put on a show. Let the machine do all the hard work and at the end you can enjoy the spectacle of carving the meat while all the guests are in awe.
For an easy catering solution contact Hog Roast Liverpool today for any style of event. We will have a free quote with you on the same day!